13 years in operation, 22 years of experience Building and Developing, over 600 homes built in the Metro Area (and still counting)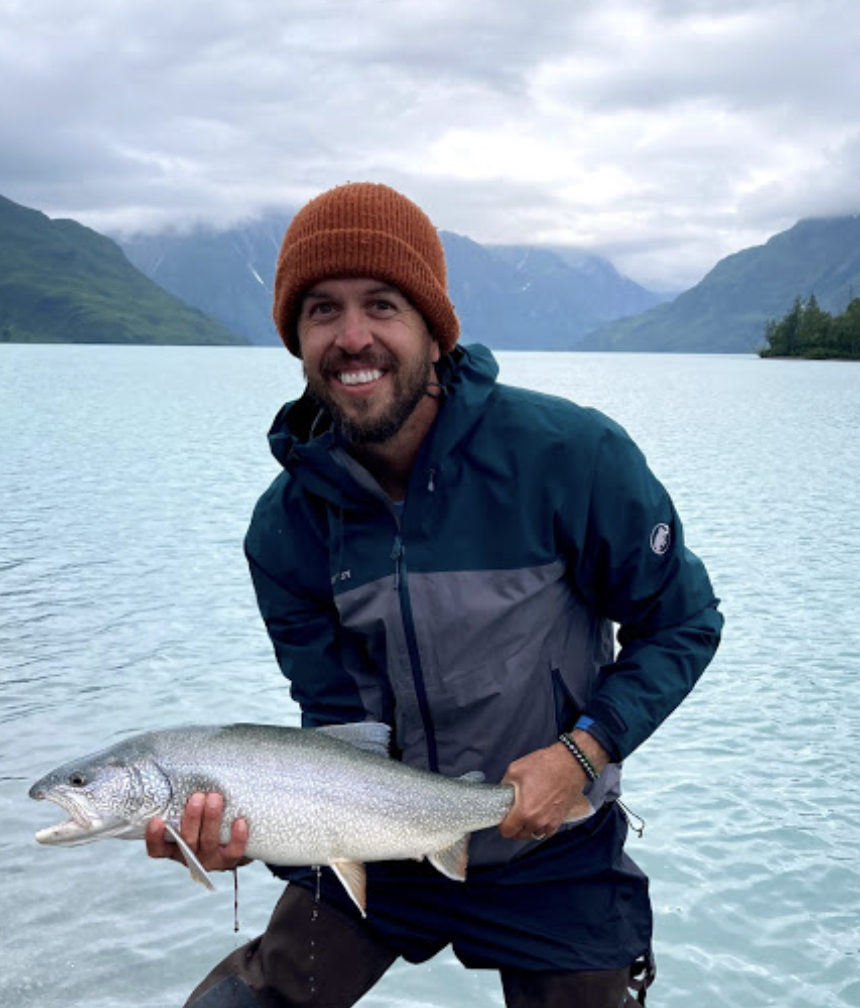 Nate Reed
Builder, Developer, Creator
I am blessed to have the opportunity to design, imagine, and build spaces that inspire families to gather and friends to share stories. From that instant gratification of a new framed building to the finishing touches ready for the home's new owner, I enjoy it all.
I enjoy hiking, running, skiing, driving fast cars, sailing ships at sea, fishing, overall outdoor adventuring, cooking for my wife and two daughters and spending times with my family and friends.
Contact Nate today at [email protected].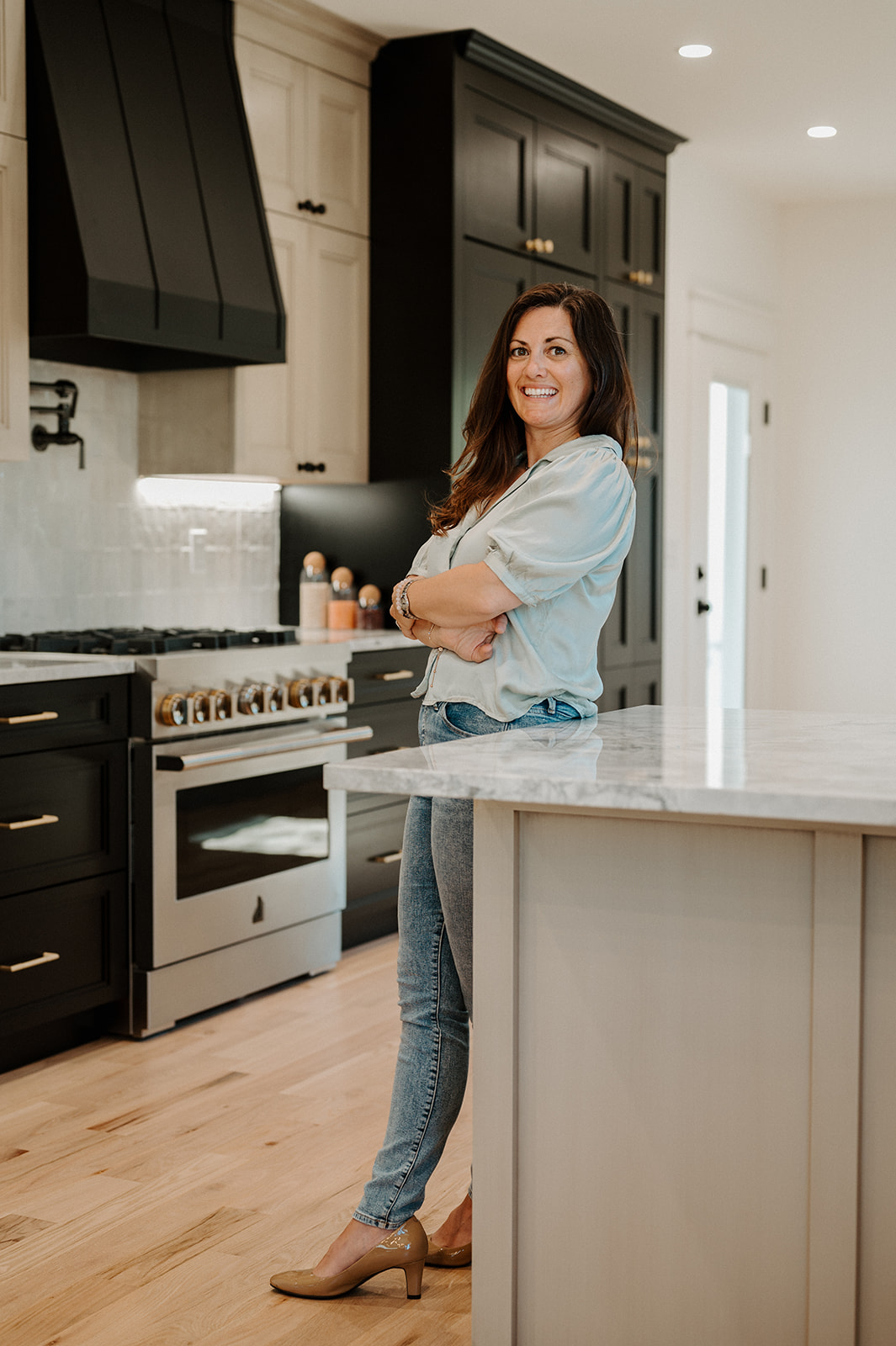 Megan Reed
Designer, Realtor, Project Coordinator
I'm obsessed with Interior Design! I have designed over 500 homes in the Denver Metro Area. I'm also a Realtor with Resident Realty. My favorite thing is looking at a home's blue prints and figuring out what materials should go inside and out, based on the budget, sales price, and neighborhood. My motto is timeless, elegant, and comfortable.
But, my most important job is being a mom. I'm a mom to two girls, two dogs, and a cat. I say I'm the mom to all these human and non-human individuals because I take care of all of them. Even at Reed Design Builders, I'm basically a mom. I take care of everything that needs to get done.
When I'm not providing care or designing, I enjoy vacationing in a tropical climate, reading a good book, hiking in the Colorado mountains, practicing yoga, or enjoying my koi pond (which luckily my husband takes care of!).
Contact Megan today at [email protected].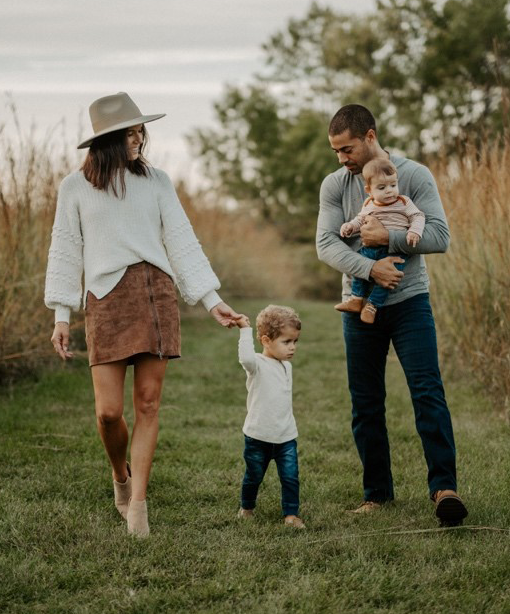 Hasan Al-Mabuk
Development Partner/Project Manager
I have always had a passion for real estate, and bought my first 2 investment properties right out of college. I have 6 years experience as a Real Estate Investor/Developer/Project Manager in the home building industry, and I am a licensed Real Estate Broker with Resident Realty. My 10+ year career in accounting and finance allows me to analyze budgets, proformas, investor relations, and project efficiencies.
In my free time, I enjoy mountain biking and snowboarding. I enjoy traveling around the world with my wife and spending time with my two young sons, Tanner and Logan.
Contact Hasan at [email protected].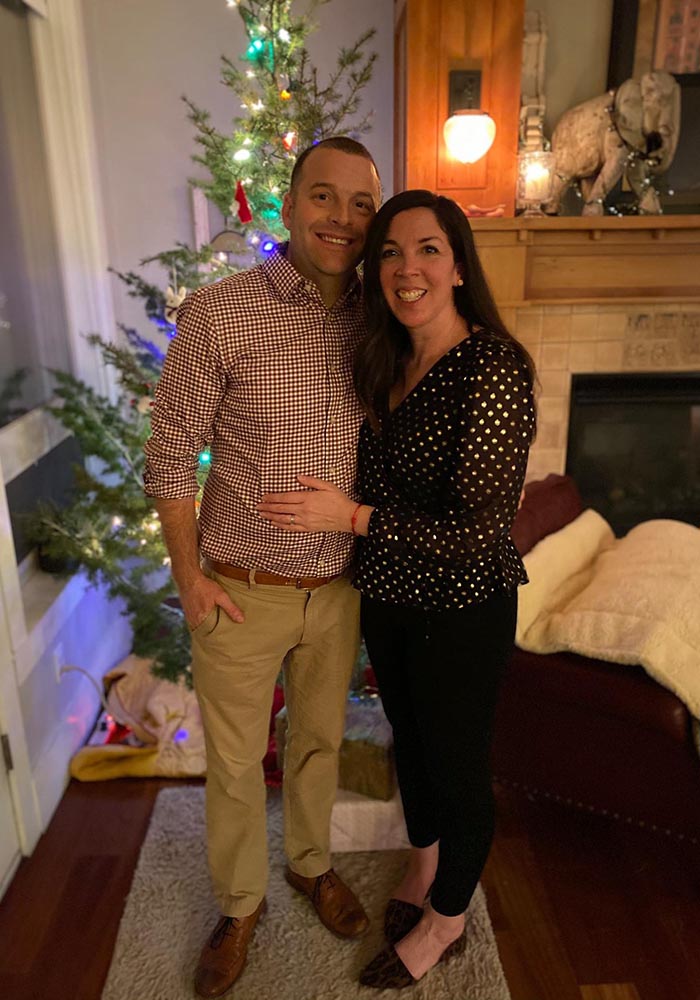 Shawn Dougherty
Production Manager
As a fifth generation Colorado native, I enjoy exploring Colorado with my wife, love traveling internationally when life allows, and spending as much time as possible in the Rocky Mountains. I try to look at our finished products like it was my own home. "What would my impression be if I was walking into my dream home for the first time?" My motto is passion, care, and detailed organization. I try to bring this motto every day to Reed Design Builders' Projects.
Contact Shawn at [email protected].